Subscribe and Save
What is it?
Want to get a YL toothpaste each month? Want to get one new oil each month to build your stash but not ready to commit to Loyalty Rewards?
Convenience at your door
Have you fallen in love with some of Young Living's amazing products but you're not quite ready to dive in to the Loyalty Rewards program?
You can still get the convenience of a monthly, bi-monthly or or every-3-month subscriptions with your favorite product or products!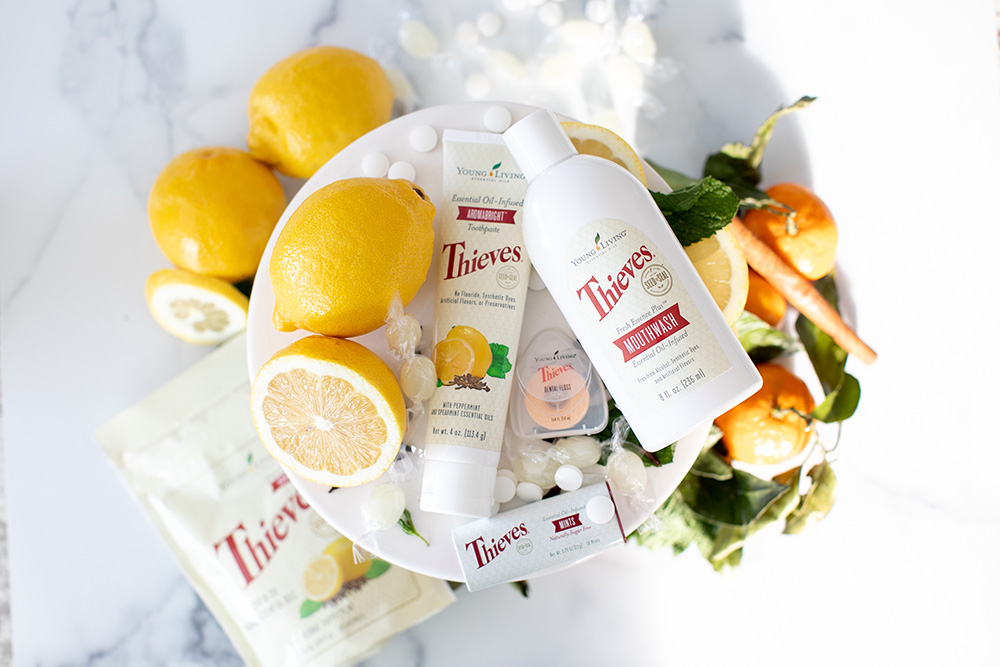 No Minimums
Unlike the Loyalty Rewards program, there is no minimum purchase amount for Subscribe and Save. With this great program you can have a single item delivered right to your door without even having to think twice about placing the order!
About Loyalty Rewards
When you sign up for the Loyalty Rewards program you are committing to spending at least 50 PV per month – but it does come with some perks like loyalty gifts and earning a percentage of your points back to spend like cash on free products.
If you're ready to dive in, save more and order at least 50 PV monthly, learn more here: